Mobile insurance and claims
How to get mobile insurance and how to claim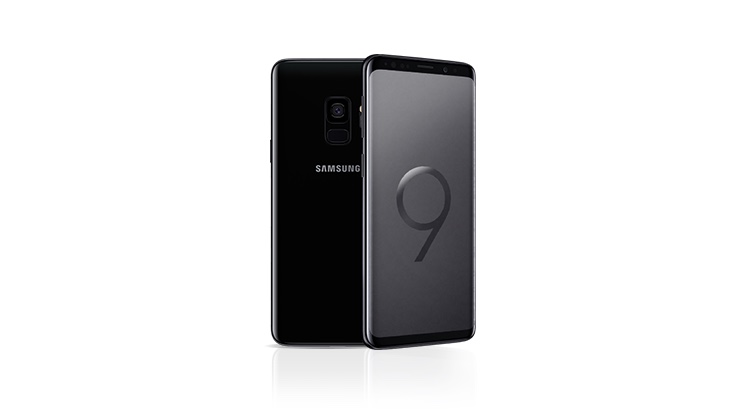 Do Virgin Media offer mobile insurance?
Yes we do. We've agreed a deal with our friends in Mobilecover to bring you exclusive phone insurance rates, and our policies are provided directly through them.

How do you get insurance and who do you pay?
Once you've got your mobile phone from us, just follow this link to insure your phone. Pop in your details and Mobilecover will send you your insurance certification once you've paid. Your bills will come from them too.
Important note: Be careful when entering your information. If there are any mistakes made on the form, you might not be fully covered!

Can you still get insurance if you bought your phone a while ago?
Yes, if you bought your phone within the last 28 days from us. Once you sign up with Mobilecover, your insurance cover will start immediately.

The price of insurance cover depends on the price of your phone.
Our mobile phone range is split into three policy types, high, medium and low.
Mobilecover decides which phones fall into each policy type.
On the Mobilecover quote page, just select your phone model to see what your policy will cost per month.

You'll be covered for Screen Damage, Liquid Damage, Accessory Cover, Total Write Off, World Wide Coverage, Loss, Theft and Courier Service.

As always, make sure you read the fine print first!

How do you make a mobile phone insurance claim?
To make a claim to get your phone repaired or replaced, follow these steps.
Get in touch with the Virgin Mobile Care Team on Freephone 1908 within 24 hours to report loss, theft or damage to your phone. If it's lost, we'll put your phone on the National Blacklist so no one can use it in Ireland. We can also send you a new SIM card.
You'll need the Mobilecover claim form.
We'll send you a warranty receipt for your claim.
Once you've filled out the claim form, get it signed at your local Garda station.
Finally, you'll need to write to Mobilecover for the cost of your excess by cheque, postal order or debit/credit card.
Pop it all in an envelope and send to:

Mobilecover
PO Box 11140
Dublin 2
Once Mobilecover process your claim, they'll replace your phone with the same or similar model or repair it.
Replacements usually get to you within two days, once your claim is confirmed. Repairs take between five and seven days.
***You can make a maximum of two claims in any 12 month period. Please be sure to read the terms and conditions first.***

What happens to your insurance if you don't stay with Virgin Mobile or if you get a new phone?
Your Mobilecover insurance policy is totally independent of us, so as long as you pay, it doesn't matter who your phone provider is.
If anything changes (e.g. you get a new phone) you just need to let Mobilecover know. Call them on (01) 2932810 or drop them a mail at info@mobilecover.ie
They'll make the changes to your contract and send you the new details.

Who do you contact if you have an insurance query?
Your policy is with Mobilecover so you'll need to contact them.
At Virgin Mobile we won't have your policy info so we are unable to help you with an insurance query.
Mobilecover are a friendly bunch - call them on (01) 2932810 or drop them an email at info@mobilecover.ie