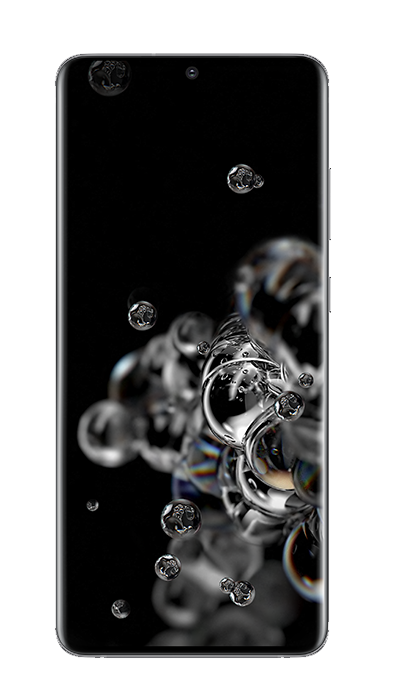 Get the latest mobile phones with Virgin Mobile
When it comes to the best mobile phone deals in Ireland, Virgin has you covered with the newest models and easiest plans. To get a closer look at the mobile phone you've had your eyes on, start by typing the model name in the search field above. To find the plan that fits your budget, visit our SIM Only page. And to get the best of both worlds – check out our Phone and Plan page for a complete list of the two.
Freestyle Contracts – the good news keeps getting better
We do things a little different here. Other mobile phone providers wrap 4G Data, calls, texts and the cost of their mobile phones into the same bundle. With a Freestyle Contract, we keep those separate, so as you finish paying the balance of your smartphone, your bill drops to just usage. And, you can change your plan on a monthly basis to make sure you don't pay for what you don't use. Fantastic, right?